Hello there Kern County residents!  Need a pool fence repair or looking for a special custom built residential or commercial fence? 
We know how hard it can be when you have a need, but don't know where to turn – who will do it right?
Best Fence Bakersfield is pleased to offer you the widest range and quality of fence services to meet your residential and commercial needs.  Mark Williams and his team are skilled professionals and are fully qualified and have 20+ years of experience to meet every situation you will face with repairing or building a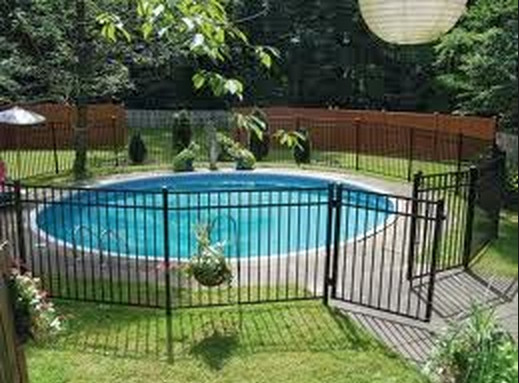 beautiful new fence.
Contact our specialists to hear about our custom and tailored solutions – or if you're simply looking to replace the same style of fence you have always counted on – that's no problem at all.  We'll build it to meet your exact yard or commercial fence requirements.   Call us and ask for an estimate and let us prove our commitment to your satisfaction.  Every aspect of the new build or fence repair is completed with the highest quality and standards, and we will complete everything efficiently leaving you with great results.  We pride ourselves in the high level of repeat customers and they return due to our commitment to excellence.  We have a high attention to details and place a high value on your being pleased with the results.
Our friendly team is waiting to hear from you and to answer any specific questions that you may have.  So call us today and let us assist you with the exact fencing service that you need. We aim to exceed your expectations, Call us now @ 665-9222 or stop by our website for full details on our wide range of expert fence services.