Big Blue Pool Service – Bakersfield
Dan Phillips simply provides great pool service.  He cleans, and goes the extra distance so that you as a pool owner have no hassles, or problems.  And if an issue comes up – call him, he'll take care of it.  That includes pool repairs, general maintenance, storm cleaning, chlorine or other pool chemical issues, equipment issues and more.
How can i speak so directly about Dan's great pool service?  Well, he cleans my pool and my pool is quite large and surrounded by many trees – it is a bit of a nightmare in the fall or when a storm hits.  Yet, Dan is there and keeps it sparkling – he'll do the same for you.
Your Pool Can Look This Great!! – Pool Dan cares for in Bakersfield!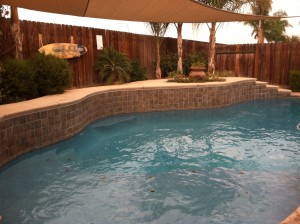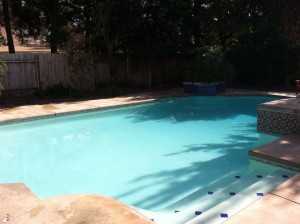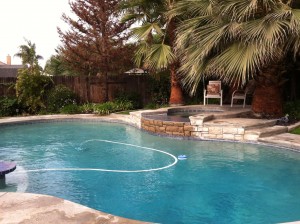 var _gaq = _gaq || []; _gaq.push(['_setAccount', 'UA-38121192-1']); _gaq.push(['_trackPageview']);
(function() { var ga = document.createElement('script'); ga.type = 'text/javascript'; ga.async = true; ga.src = ('https:' == document.location.protocol ? 'https://ssl' : 'http://www') + '.google-analytics.com/ga.js'; var s = document.getElementsByTagName('script')[0]; s.parentNode.insertBefore(ga, s); })();