Posts Tagged 'BAKERSFIELD PRESS RELEASE'
Big Blue Pool Service Bakersfield Announces:
Bakersfield, CA, December 12, 2012 – Dan Phillips, owner of Big Blue Pool Service in Bakersfield, is proud to announce a new company website. This new web presence is designed to provide his customers with easy access to all that Big Blue Pool Service offers and easy contact as well. You can browse Big Blue Pool's new site at http://BigBluePoolsBakersfield.com
Big Blue Pool Service takes immense pride in giving their customers friendly, caring service, with the customer's pool needs and budgets in mind. Big Blue Pool Service is a Swimming Pool Service and Maintenance Company, in Bakersfield, CA, that provides a host of pool services including weekly and bi-weekly swimming pool service plans, swimming pool chemical service, one-time swimming pool cleaning and inspections, chlorine service and more. Dan and his pool service staff also provide pool filter cartridge replacements, new pool start-up, pool vacation service, automatic pool cleaner parts and repair, pool equipment – pumps, pool filters, pool supplies, and pool plumbing services.
Dan Phillips is a man that takes great pleasure in serving the pool owner in a respectful, kind and competent manner.  This lends itself to better customer service and every customer can be confident that their "pool man" is someone who knows what he's doing and how to do it with both great depth and the least possible cost to the customer.
Websites today are essential to keeping customers informed as to what a pool service can do for them.  It is with great pride that Dan invites you to the Big Blue Pool Service website.  We request all current and potential customers looking for a quality and dependable pool service, to consider the service options at their new website.  Dan says: "We hope that everyone will enjoy the convenience of the website and to invite your neighbors to stop by as well.  If you have any suggestions for website additions, please let me know."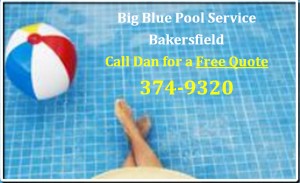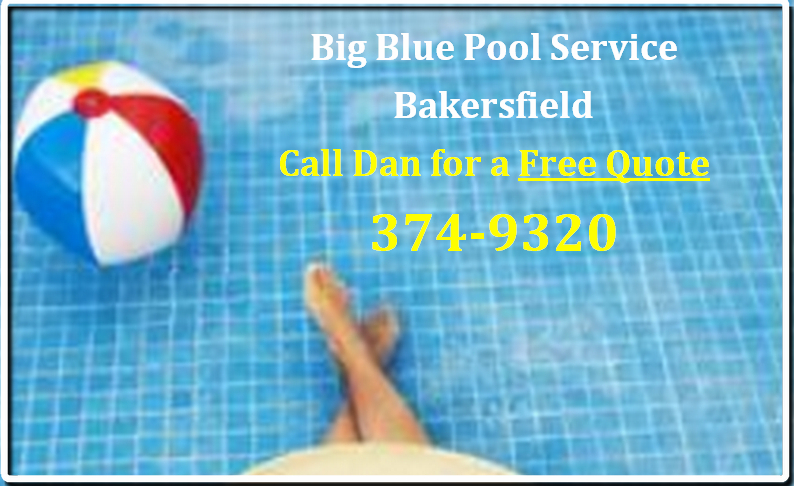 var _gaq = _gaq || []; _gaq.push(['_setAccount', 'UA-38121192-1']); _gaq.push(['_trackPageview']);
(function() { var ga = document.createElement('script'); ga.type = 'text/javascript'; ga.async = true; ga.src = ('https:' == document.location.protocol ? 'https://ssl' : 'http://www') + '.google-analytics.com/ga.js'; var s = document.getElementsByTagName('script')[0]; s.parentNode.insertBefore(ga, s); })();