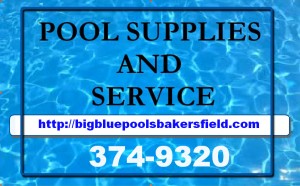 Before you swim into your swimming pool, it's important that you be sure that you're pool's filtration system is clean — at the center of the whole pool system is the swimming pool pump.  Pool pumps are often gather bacteria and debri and that causes contaminants to build up in the pool.  Keeping the pool filter clean assures that you will have a clean and perfect pool for you and your family.
First, to clean the swimming pool pump filter  at the house, you will need a garden hose before you begin.  Then, you need to turn off the switch of the swimming pool pump by unplugging the pool pump.
Next, look at the rim of the pool's pump casing and remove it with a rubber mallet. Then the next step is to unscrew the pump cover and lining and check the ring around the top for cracks. If it has cracks, replace it.   You can purchase replacements at any hardware or pool store.
Now that you have unscrewed the pump cover, it is a good time to remove the swimming pool pump basket and look at the it's shape. Is the basket circular?  Use the necessary tool depending on the shape of the basket.  Of course, if this all sounds like a big hassle, simply call Dan at Big Blue Pools in Bakersfield for a free estimate.
Dump the basket and wrap up this process by: washing it thoroughly with a hose.  After you have finished this, you can then replace the swimming pool filter basket and put the cover back in reverse of how you removed it.  You'll tend to make good use of the rubber mallet.
Lastly, switch on the power again and inspect your pump filter for any leaks.
Pools are fun and a treat but maintain your filter and pump for maximal enjoyment or have Dan do it.
Big Blue Pools Bakersfield 661-374-9320